**THIS COMPETITION HAS NOW ENDED**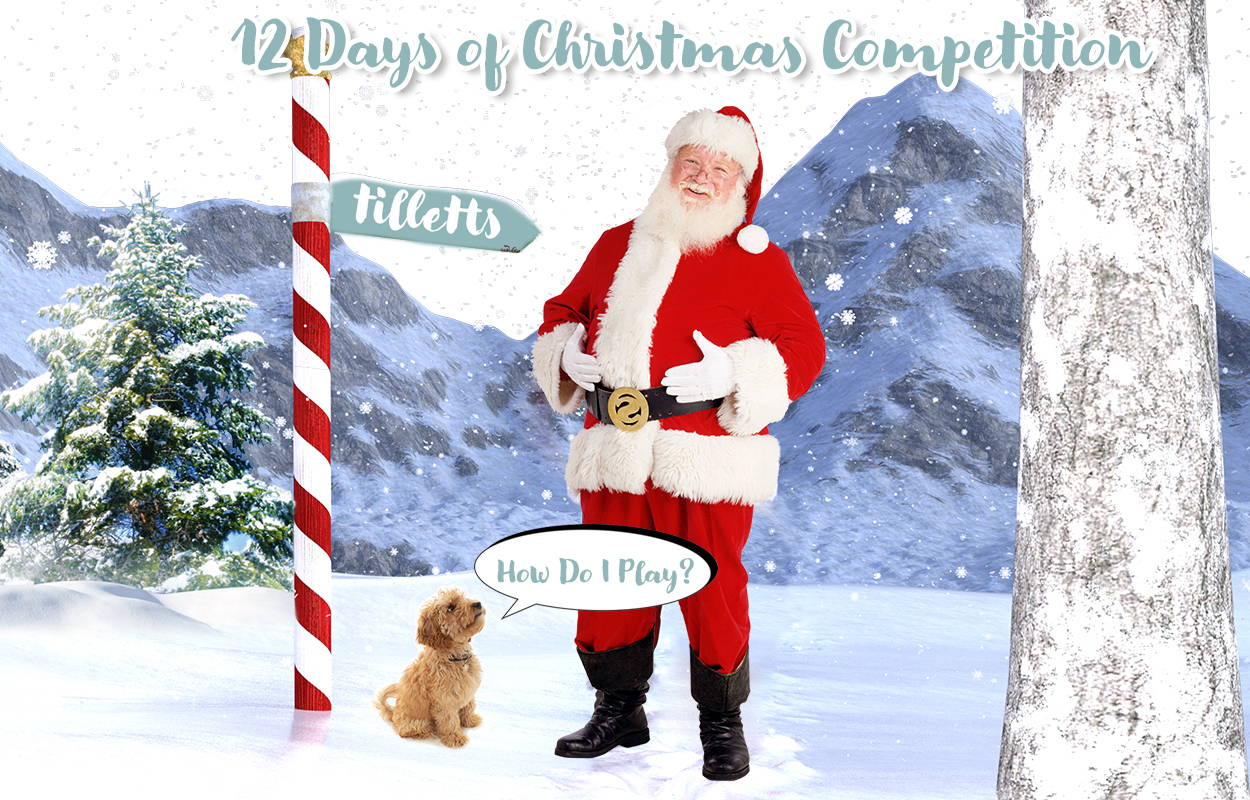 How To Play
(Please Read Carefully)

HOW TO PLAY
(Please Read Carefully)

On each of our 12 Days of Christmas at Midday, our lovely little Nutty and Santa will be hidden on the website.
All you have to do is find Nutty & Santa, click/tap the image and you will be taken to a secret page to submit your entry.
You will have just 24 hours on each one of the 12 days to find the festive duo!!
The winners will be announced on our Facebook page and right here on the website but don't worry if you miss the announcement as we will contact you directly as well!!
The image you will be looking for will match the picture below - don't try and cheat by clicking this one though because it won't work, naughty!
Happy Searching!! xxx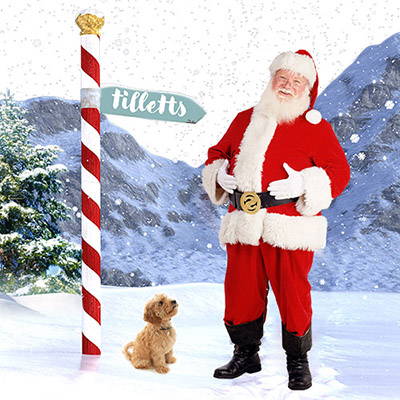 Day 1 (2nd Dec) - Janice Allen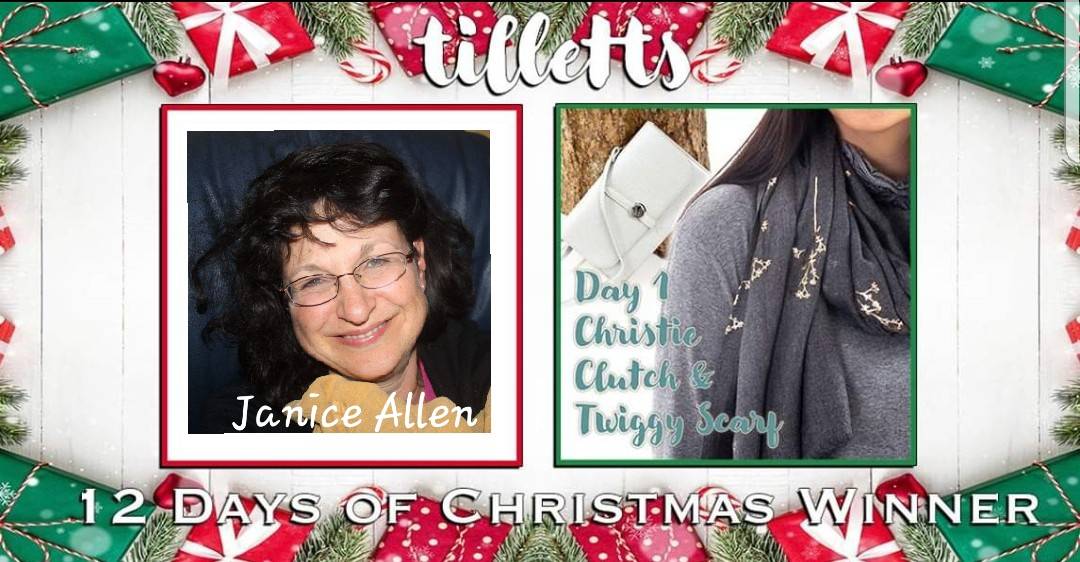 Day 2 (4th) - Marian Nelson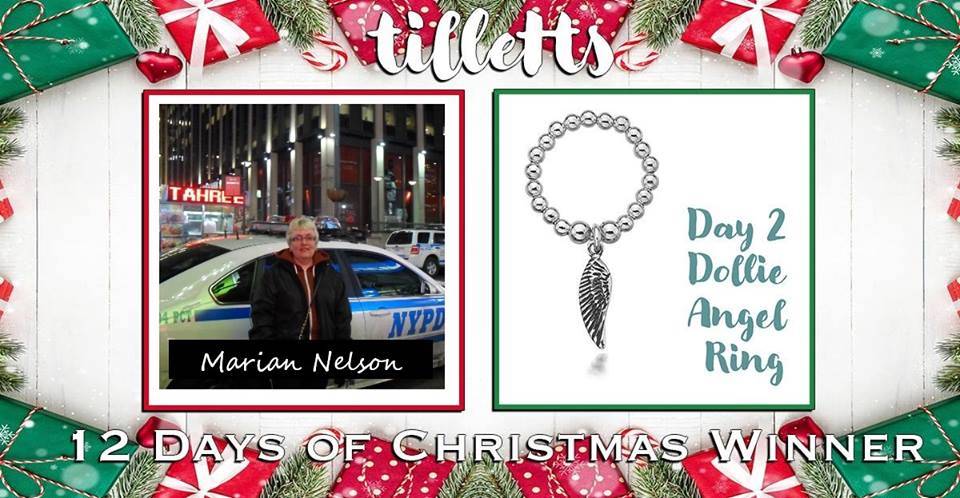 Day 3 (6th) - Michelle Slaughter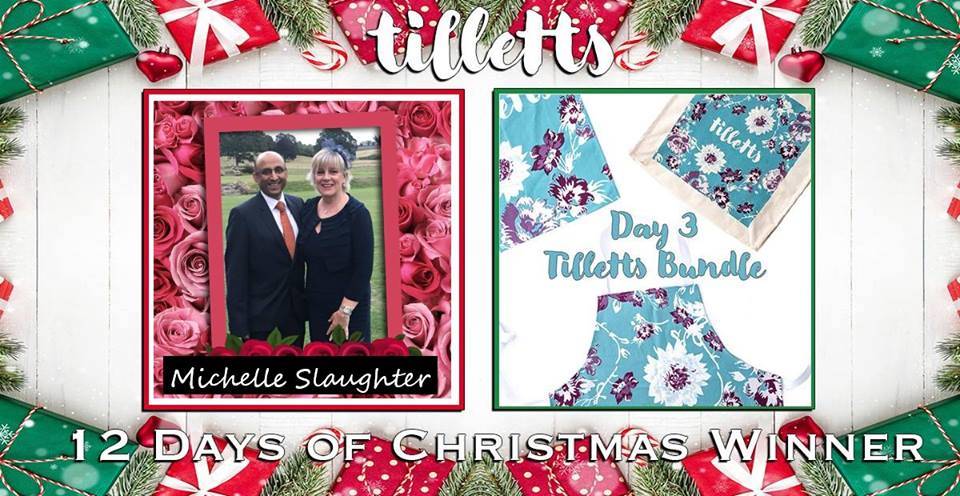 Day 4 (10th) - Wendy Newton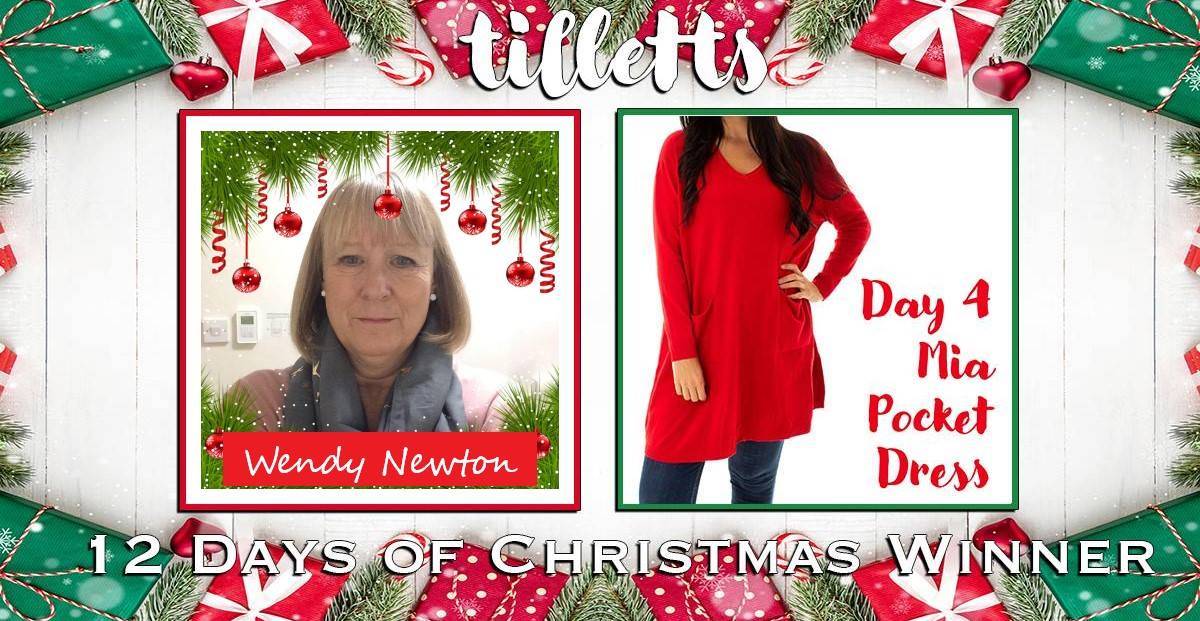 Day 5 (12th) - Karen Kennedy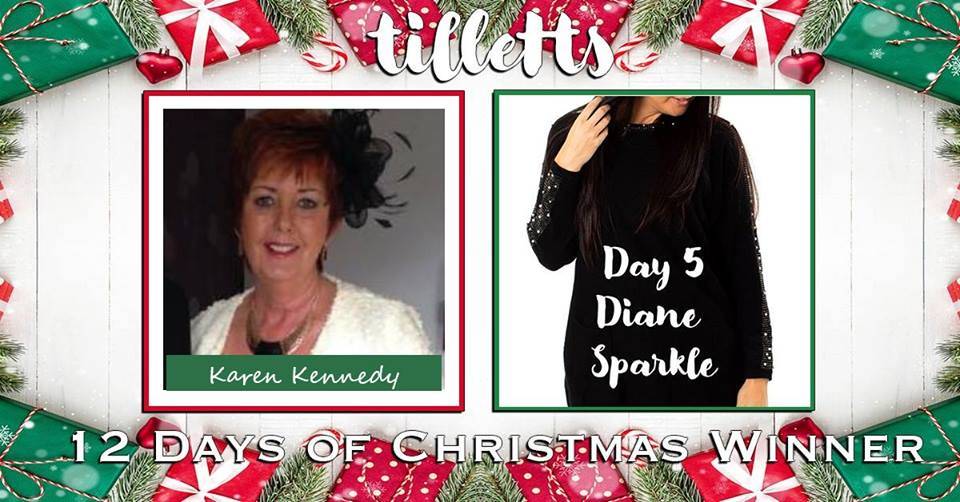 Day 6 (14th) - Lyn Wilkinson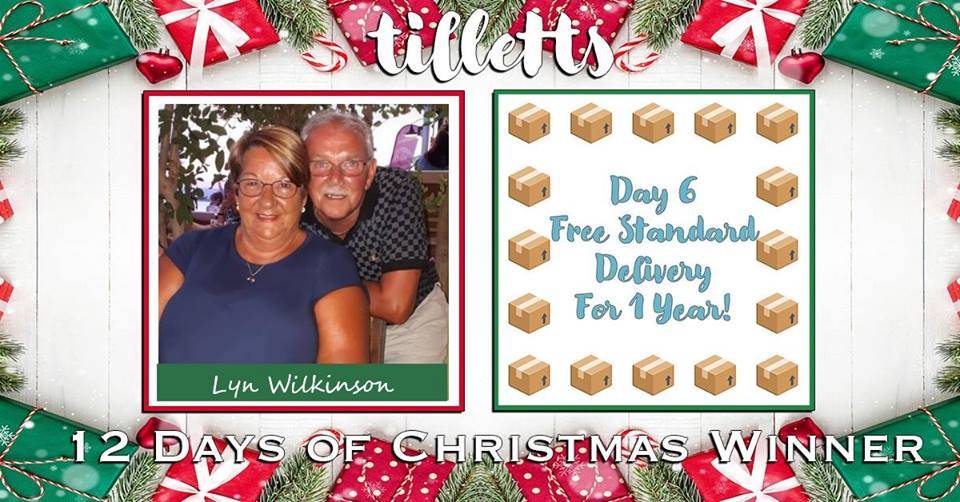 Day 7 (16th) - Beatrice Eileen Smith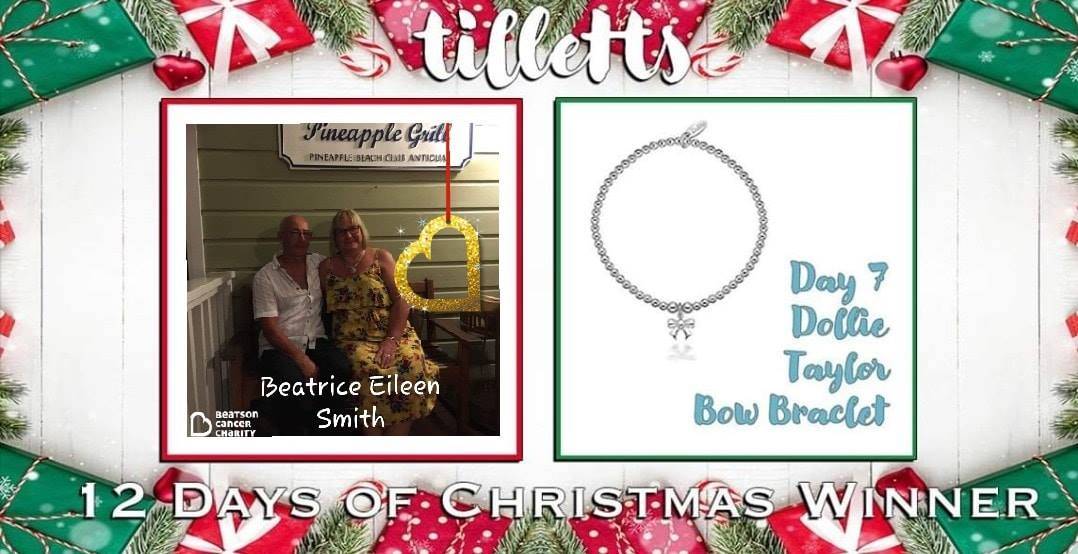 Day 8 (18th) - Pamela Banks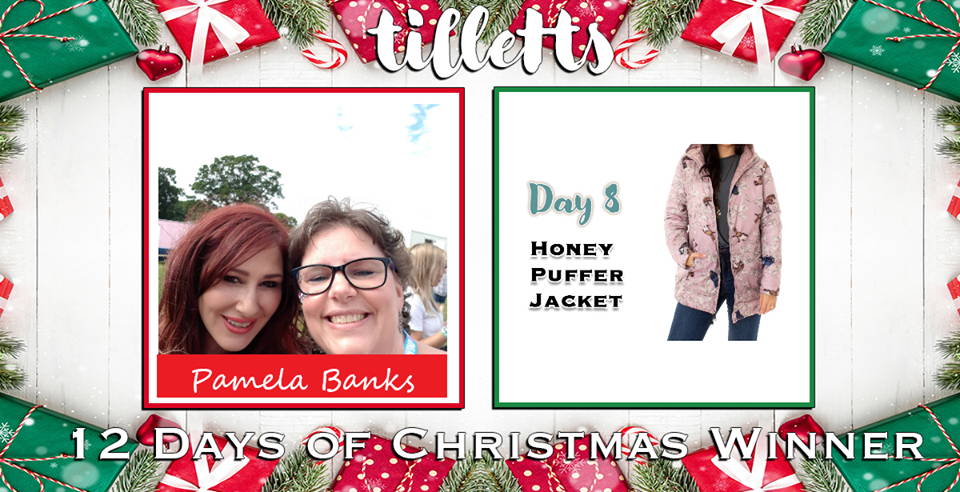 Day 9 (20th) - Jacqueline Lemon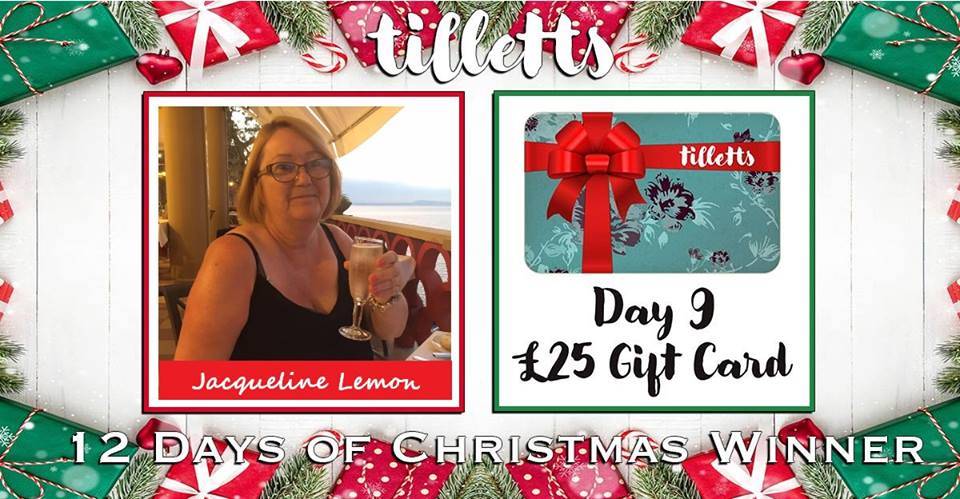 Day 10 (22nd) - Thelma Holden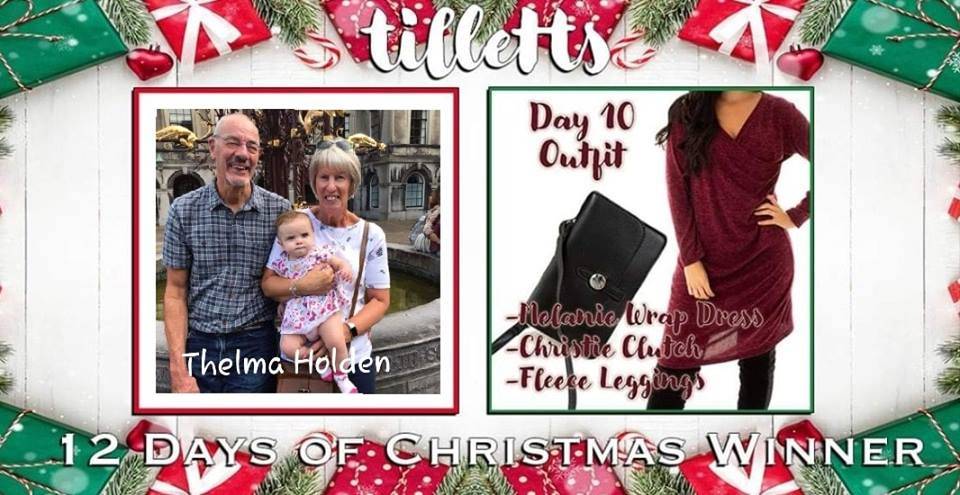 Day 11 (24th) - Eileen Allardice

Day 12 (26th) - Brenda Smith